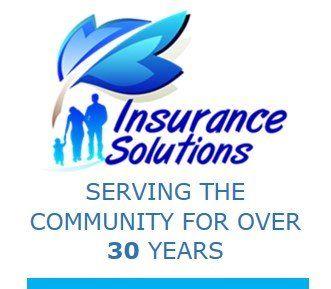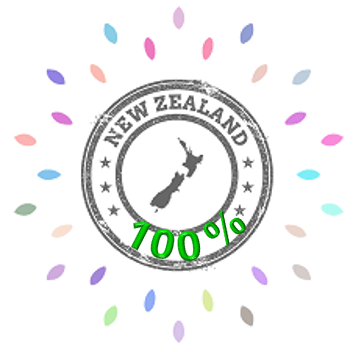 We deliver expertise you can 

trust

A 100% New Zealand owned company with a long experience as advisers in the New Zealand Insurance Market.
With no affiliation to any product providers.
We will continually search for the best option available for you in the market.
We are client-focused: You are number 1!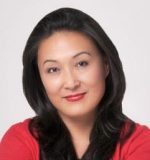 Managing Director
Registered Financial Adviser
 李莉, 服务给中国社区
Financial Service Provider Register number: 723052 – Level 5 NZQF Qualified.
With over 20 years of experience in the New Zealand Insurance Industry, Lily´s knowledge will give the best formulas and options to protect you from Risk.
Lily has gained several National Awards as one of the best Insurance Advisers in New Zealand.
She enjoys meeting people every day and creatively forming personalised plans for each person.
She holds your hand when you need it most and moves mountains to support you, especially at the most critical time when it´s time to claim.
Founder/Owner 
Consultant
With over 32 years of experience in the Insurance Industry, one of Jim´s great joys is to see clients and help them understand their need for good insurance to future proof their financial well-being.

Jim has specialised in working with business owners. Securing and ensuring continuity in business is vital to Jim's vision.

He is motivated by inspiring people to look after themselves, their families, and employees from falling upon hard times.

"Due to health issues, I no longer work as an adviser, but I continue to consult with Lily and support our clients' business and personal needs as these relationships are important to us."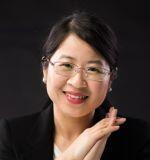 Registered Financial Adviser
服务给中国社区
Financial Service Provider Register number: 629629 – Level 5 NZQF Qualified.
With several years of experience as an insurance advisor in New Zealand and professional experience in Singapore and China, Amy provides professional services primarily to Chinese speakers.
Amy's paramount commitment is to provide the best risk assessment and the most suitable insurance plan to protect her clients and their families.
Her analytical skills, ability to understand her clients' present and future needs, and willingness to actively listen and understand her client's particular and distinct situations are her greatest professional assets.