W
ide range of personalized insurance solutions to protect You and your Family, as well as your Assets & Lifestyle.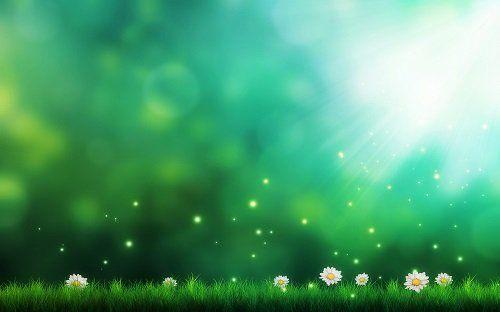 Accidental Death Cover
diverse & personalized
Severe Trauma Cover
Funeral Plan Cover
Terminal & Permanent Disability Cover
Tests & Scans Cover
Legacy Gift Cover
Life Income Protection
Protect my Family
for You!
Protect my Health
Face Illness
2.
4.
3.
1.
Protect my Assets
Specific Conditions Cover
Mortgage Repayment Cover
Life Cover
Premium Cover
Income Protection
Trauma Cover
Terminal Illness Cover
Hospital Cash Cover
Solutions
Private Medical Cover
Household Expenses Cover
16
Find your Personal Insurance Solutions and invest in peace of mind. Ask for your Professional Insurance Quote today!
"Would you agree that the only person who can take care of the older person you will someday be is the younger person you are now?"
"You don't buy life insurance because you are going to die, but because those you love are going to live."
"You got insurance on your mobile phone but no Life Insurance for your family?"