What happens when a Director / Key Person / Shareholder dies, becomes disabled, retires or just had enough!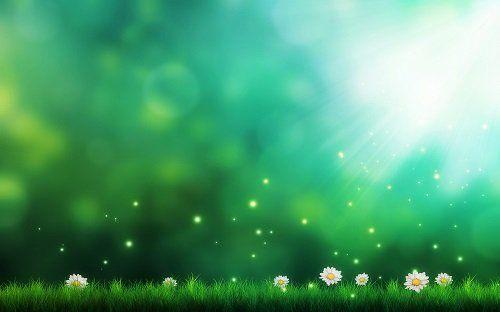 diverse & personalized
for Your Business!
+ Life Cover
+ Total & Permanent Disability Cover
+ Trama Cover
+ Severe Trauma Cover
Permanent Loss of
Key Person Cover
Business Premium Cover
Loss of Revenue Cover
Debt Protection Cover
Solutions
Ownership Buyout Cover
5
+
Business Protection Plan:
Safeguard the future of your busines.
Ask for your Professional Insurance Quote today!
"There was a very cautious man
Who never laughed or played
He never risked, he never tried,
He never sang or prayed.
And when he one day passed away,
His insurance was denied,
For since he never really lived,
They claimed he never really died."
"7 in 10 families with kids under 18 would have trouble paying the bills if their primary wage-earner died"
"Do something today that your future Self will thank you for"